Tube that matches frame with some .75" round bar.
Make end caps with .75" round bar. Note little holders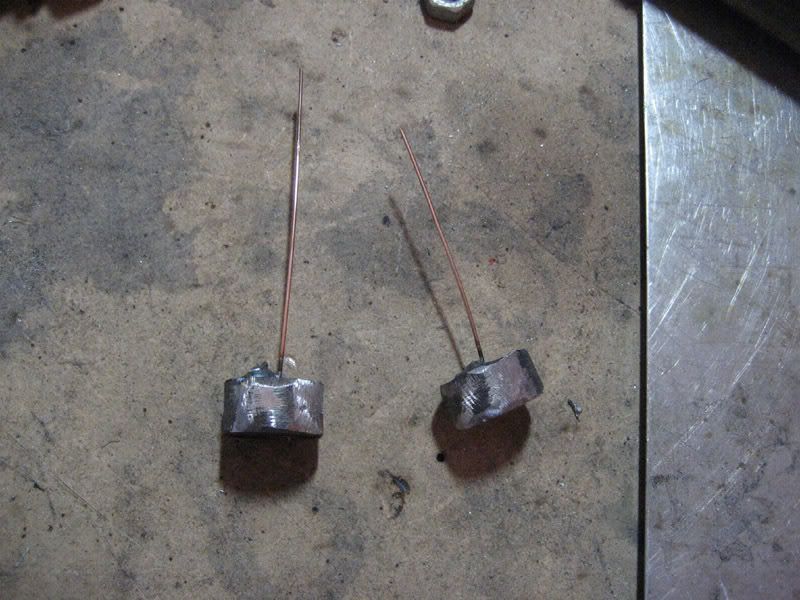 Weld in caps then drill two holes for NPT bungs.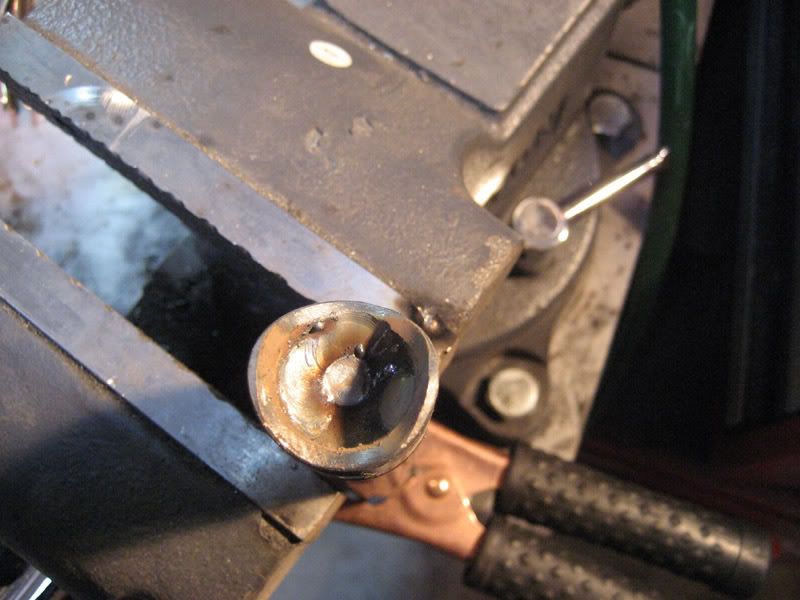 Weld in bungs and test for air tight. Weld in mini air tank to frame and put in the air bladders. Bladders get about .75" shorter when inflated.